Unique ways to pop the big question!
Valentine's day is around the corner. Whether you love celebrating the day of love one day a year or try and celebrate all year round.
We'd thought it a good idea to share unique ways to pop the question.
Fur-babies:
Who can resist the cute faces of a puppy?
A great idea to pop the question is to make a dog tag saying 'Will you marry me?' or have the ring jingle from its collar?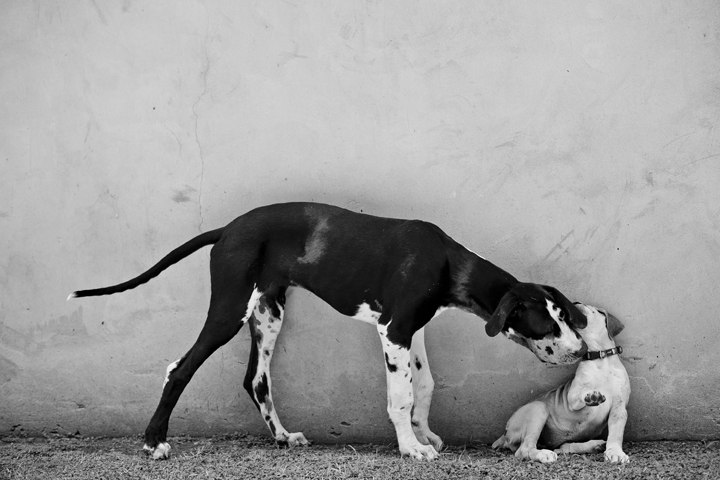 Photobooth proposal:
As the shutter clicks, pull out the ring! Your partners' reaction will be captured forever. To make this proposal even sweeter, have your family and friends wait outside the photo booth for an extra surprise.
Scavenger hunts:
Scatter clues in your neighbourhood or spots that you've had previous dates. Remember to give relevant clues to guide your partner to the next location.
Family dinner:
If you are a close-knit family, this is a great option! Host intimate family dinner with your nearest and dearest. To ensure that the moment is highlighted, propose a toast and then go for the big question.
All eyes will be on the two of you.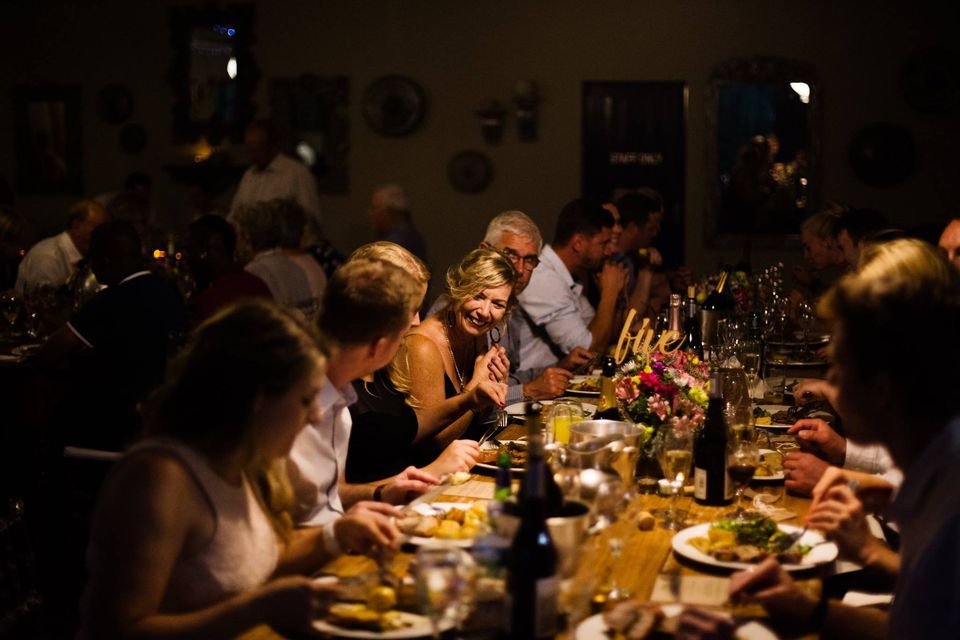 Destination proposal:
Another option is during a holiday trip with your partner. It can be somewhere far, a weekend away or a city/town close. Do it as soon as you reach your destination, and then you'll be able to celebrate the entire trip.
Love poem:
If you are a lover of books and literature, this one is for you. Create a short poem/story where you end with asking the big question.
If you're not a creative writer, but your significant other loves books, hollow out an old book or a copy of her favourite book and place the ring inside.
Skydiving:
For the thrill-seekers – Place the printed question on the drop-off location or, even better, print a large banner so that she can see when you're both still in the air.
Spa day:
A couple of spa treatments or even your spa atmosphere at home may be the perfect way to celebrate Valentine's Day. Prep an area at home with rose petals, candles, a relaxing bath with bath salts, scented candles, etc. It will create a relaxed atmosphere and set the tone for the evening.
Remember to arrange snacks and beverages.
A 'just because of' photoshoot:
Schedule the photographer and location as a fun couple's shoot, without your partner knowing the real reason for the shoot. This is a fantastic way to capture the moment, and you're both dressed up.
Recreate your first date:
Try and remember as much of the fine details of your first date. For example, if you enjoyed dinner at a restaurant with a bottle of dry white wine, book at the same restaurant, same table (if possible), and order the exact same wine. This proposal idea is all about the finer details and recreating them.
Whichever way you decide for your partner, remember to make it personal, enjoy the process and enjoy it!