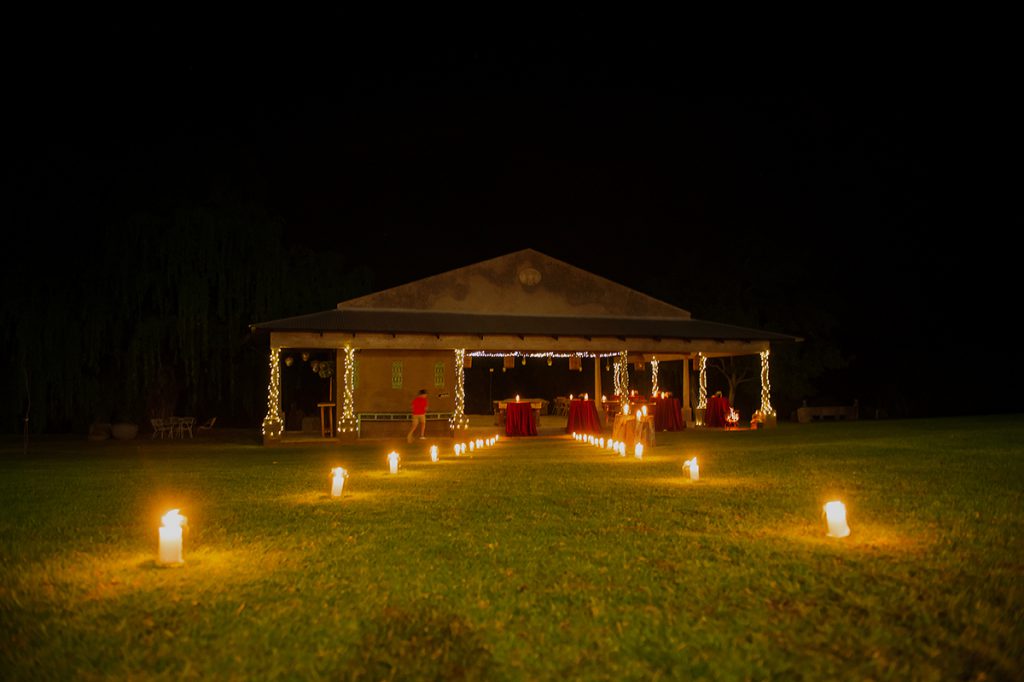 We want to share this beautiful paradise we call "The Nutcracker", with you – afford you the opportunity to feel the joy and happiness we (Graham, Grant, Sam, Lesley, John) felt when getting married here, whether you are family, guest or Bride & Groom.
We want to show you an amazing and beautiful alternative that exists to the traditional options. Why limit yourself to a single night away when you can have the option of two or three in paradise – surrounded by people who want to make every aspect of your wedding day special and memorable.
We are passionate about entertaining and making people feel at home. We love what we do, when we see people enjoying themselves at the Nutcracker, it makes the entire experience for us even more rewarding, it's not work, it's passion and love for what we do that brings us happiness.
When it gets to matters of the heart, there is no better place than the Nutcracker to explore, appreciate and enjoy the solitude we all desire when exchanging vows and spending precious time with friends and family.
We love what we do – that's why we do it!
We show this in the following way:
You will be met by Grant or Sam or Graham or Paul or Pat or Phillip.
We are part of your journey from the time we meet you till the day you depart.
Your wedding will be exclusive and not form part of a commercial hive of activity.
We take pride in being involved from the start to finish and the last to leave when the final drinks bell has been rung.
We personalise everything by being present and available to you.
We assist in your arrangements and guide the scheduling for the day.
We tailor menus and schedules and go out of our way to accommodate your requests.
A proud and fond memory is how we would like to be remembered when looking back on your wedding day.