Every season most wedding trends change, from colour pallets, food selections and, wedding dress styles.
This years' trends have been influenced by the event restrictions due to the pandemic. We know one thing for sure; weddings aren't stopping.
Here are some of the top trends for 2021 / 2022:
The welcome box:
It's now standard practice to have hand sanitizer and social distancing signs at your wedding.
Another great way to make guests feel cared for are a welcome box or a send-off kit.
Welcome boxes house all the event necessities in one place, from hand sanitizer, masks, programs and even take-home favours.
Intimate weddings:
Intimate weddings or also known as micro-weddings have become more popular since 2020 due to the Covid-19 pandemic.
Micro weddings can be described as a small and intimate wedding with your closest family and friends. It will generally be up to 25 guests.
Micro weddings can be a formal or informal affair, keep with traditions or take a more modern approach. Micro weddings have a lot less 'rules'.
Most importantly, the bride & groom are able to spends quality time with each and every guest.
Tiny toasts:
Weddings will be innately more intimate during 2021, meaning all guests attending will have a close relationship with the bride and groom. Tiny toasts are best described as where loved ones are asked to share a fond memory of the couple, dining party style.
It is predicted that tiny toasts will become more popular throughout the year and beyond. Micro-weddings are usually less formal and tiny toasts are perfect.
Mismatched seating:
We've seen mismatched bridesmaids' dresses, but now couples are going crazy for mismatched tables and chairs too!
With unconventional ceremony and reception designs on the rise, mismatch tables (some for six or eight), not only reflect this trend, but they also photograph magnificently.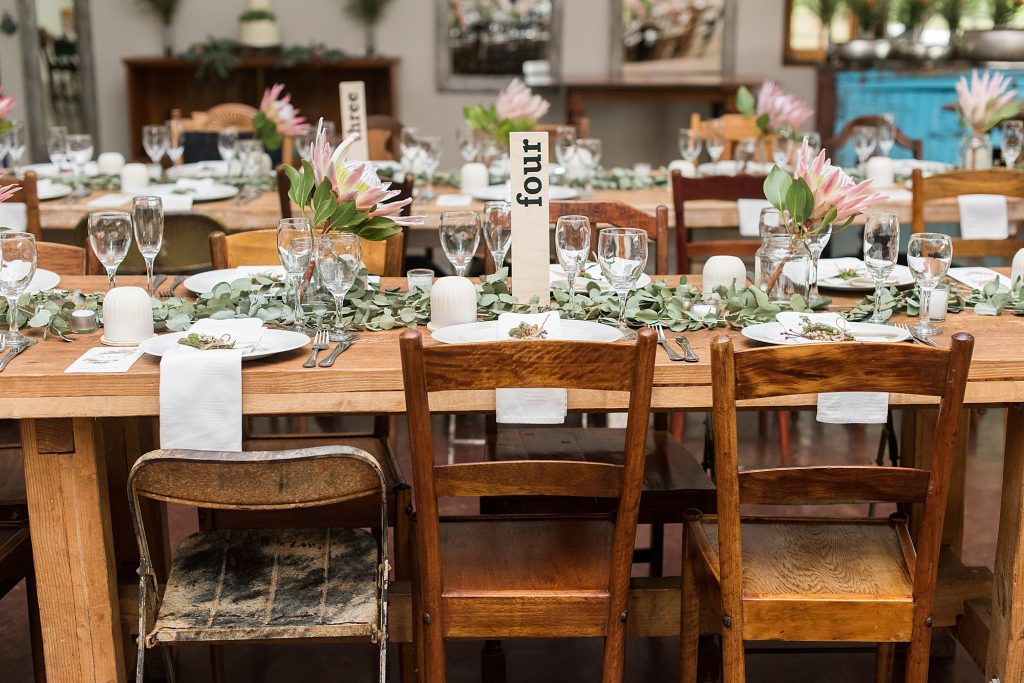 'I do' right now!:
The brand-new wedding trend for 2021 has to be 'wed now party later'. With the unpredictability of regulations due to the pandemic couples have designed a modern concept; couples say their vows to become husband and wife as soon as possible and then reserving a future date to party until the sun rises with their larger group of family and friends.
This concept allows couples to become husband and wife, without the fear of having to postpone their wedding date due to a change in regulations.
They have something lavish to look forward to!
Weekday weddings:
This has been a trend for years and it is becoming more and more popular as time passes.
One of the biggest perks of a weekday wedding is the saving thousands of Rands.
Vendors offer reduced rates and are more open for negotiations.
For couples that are considering this option, there's a likelihood that your ideal venue may have been out of your budget on a Saturday, however, you can have the exact same offering on a midweek day, Monday to Thursday, at significantly reduced rates.
The décor:
This trend from 2018 / 2019 is making a huge comeback – luscious greenery!
Tables dressed with cascading with foliage or greenery arches at the ceremony; all displaying masses of leaves and greenery for guests to enjoy.
All greenery from ferns, succulents, garlands of eucalyptus or even a cactus or two. This natural trend can be incorporated into almost any style of wedding, from rustic chic to modern industrial.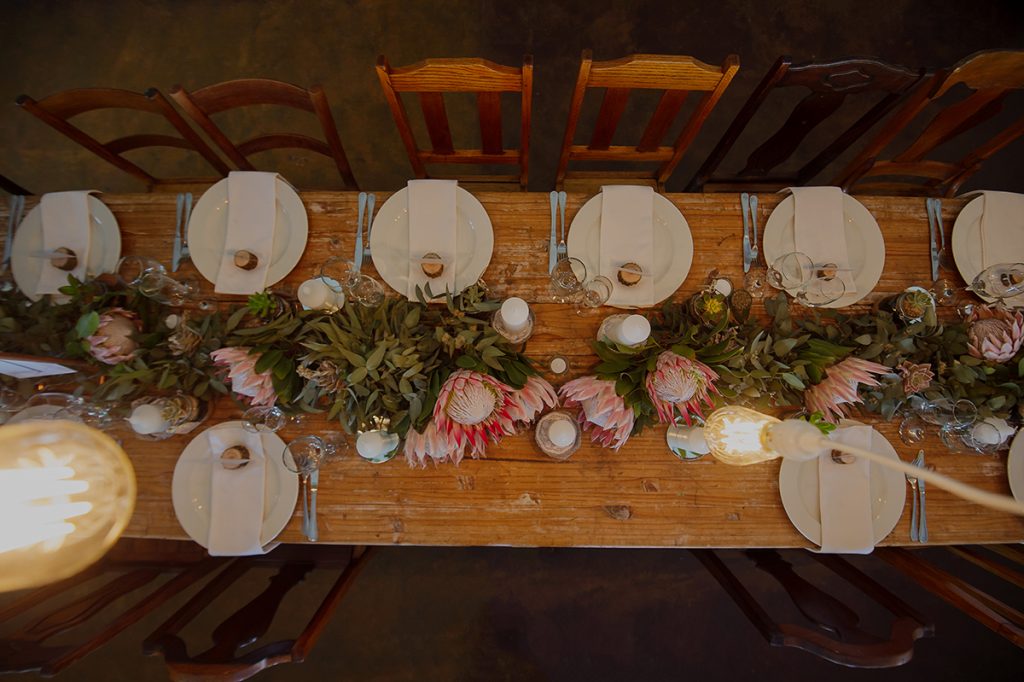 Sentimental tabletops:
Thoughtful touches such as custom linens and thank you notes to guests are continuing to flourish. Tabletop designs will become more intimate, personal and elaborate as the number of guests are fewer due to regulations.
Couples are also splurging or luxe linens, crystal glassware, layered china and lots of candles.
The dress:
Wedding dresses in 2021 are all about the sleeves. Not just any sleeves, they have to be puffy sleeves; be it smaller cap sleeves or full-length puffy sleeves, it is all about the sleeves.
Unstructured and less formed styles with more texture are also starting to emerge.
We'll see more throw-out-the-rule-book bridal styles such as shorter above the knee dresses.
Above the knee dresses also provides the opportunity for the bride's shoes to shine. A pop of colour, pastels or rich tones are right on trend.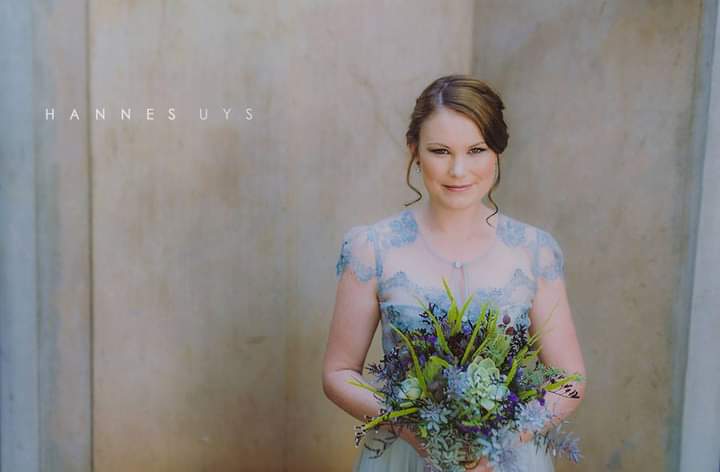 Going sustainable / Eco wedding:
This wedding trend from 2020 is still going strong. People are living more sustainable and bridal couples are trying to incorporate it into their weddings as much as possible. Wedding venues are becoming greener and more sustainable. Many venues provide in-house catering where they are able to source local produce.
Other possible ways are donating wedding flowers to old age homes and charities and going plastic-free on your wedding day and offering to 'replant trees' as a wedding favour.
Concept lighting:
It's no surprise that mood lighting is a trend this year. When the sun sets, the lights come on either indoors or outdoors, light can set the mood for your evening.
There are numerous ways to incorporate the touch of sparkly into your wedding; i.e. exposed bulbs, crystal chandeliers or candles.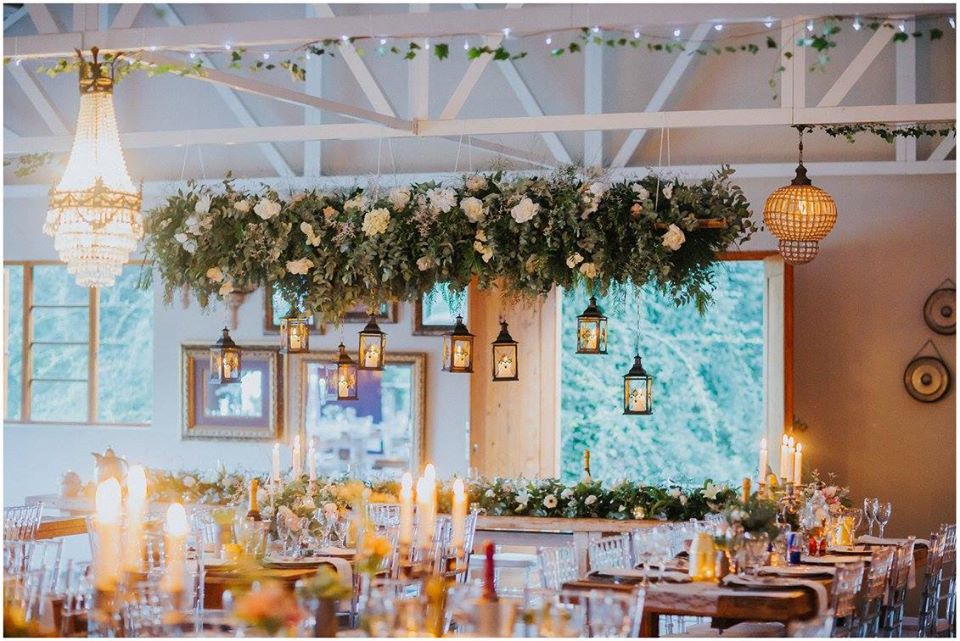 A much-needed treat:
Every couple wants their wedding to be memorable and unique to their own style and tastes. Food and drink have become a more popular way of achieving this, from a signature cocktail to unique canapes and desserts that reflect the couple.
Whether you're a coffee-, gin- or pizza lover, you can enjoy what you love on one of the best days of your life, plus provide a real talking point at the same time.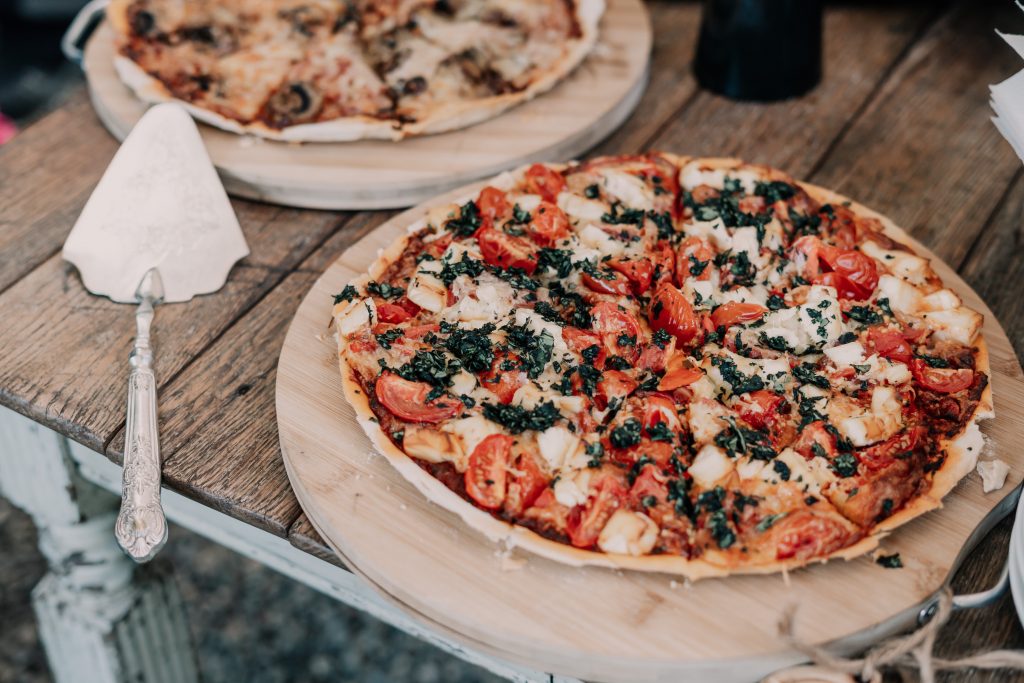 Live streaming:
Another blessing provided by the Covid-19 pandemic – Couples and service providers became innovate to offer this service to guests unable to attend due to border closures or a limit in guest numbers.
Having your wedding day captured on film is becoming more popular and with a live streaming element it is a great way to relive the day later.
Drones are also a popular offering with photographers and videographers to capture the beauty of your venue and wedding day from above.
Do it your way:
The most important trend of all is make your wedding your own.
Trends are there for inspiration. Don't worry about what is popular and what others are doing.
Make your own style and remember each wedding is personalised to each couple.